#GivingTuesday
#GivingTuesday is a global day of giving celebrated the Tuesday after Thanksgiving and Black Friday. Kick off your charitable season by giving to one of our volunteer programs supporting the community.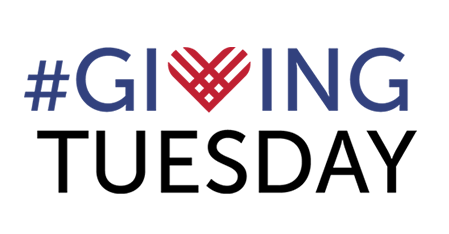 This #GivingTuesday be "...at the heart of giving."
---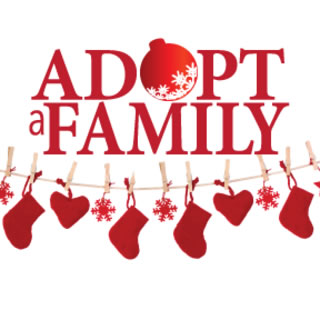 Adopt-A-Family
Each year during the holidays, the Volunteer Center sponsors the Adopt-A-Family program. The community is invited to adopt an underserved family and provide gifts of toys, clothes, food and gift certificates. The Volunteer Center serves as a link to match the donors with a nonprofit agency whose clientele are comprised of families in need. Established in 1985, this is a "feel good" program for both donor and recipient.
To sign up to Adopt-A-Family, please click here and fill out the short form. We will match you with a nonprofit agency, and they will reach out to you shortly.
---
Food For Kids
On November 18-21 our amazing volunteers conducted a food drive in partnership with four Smart & Final stores. Hundreds of shoppers out picking up groceries during the busy Thanksgiving rush were asked to make a financial or canned food donation to help support Food for Kids. We were thrilled with the successful results! Thank you VERY much to all those kind hearts that have dropped food by this past week- our shelves that were completely empty just a month ago, are now overflowing with food! We also had a special guest show up- Actor Christopher Knight (Best known as Peter Brady) visited the Redondo Beach store to support us! Thank you!
---
Long Beach Serves...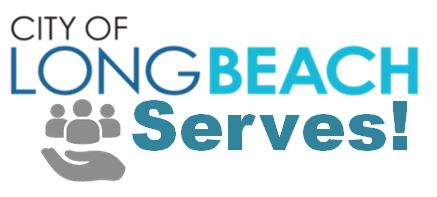 We are so proud to be a part of a citywide effort to promote volunteerism in Long Beach. The initiative kicked off with a month of service activities during the month of October. Residents are encouraged to give back and donate time to helping the nonprofits in Long Beach and share their experiences with the hashtag #LBServes.
---
FAQs
We've implemented BIG changes to our website. Returning users can read some of the Frequently Asked Questions (FAQs) and answers so we can help you find your favorite features.